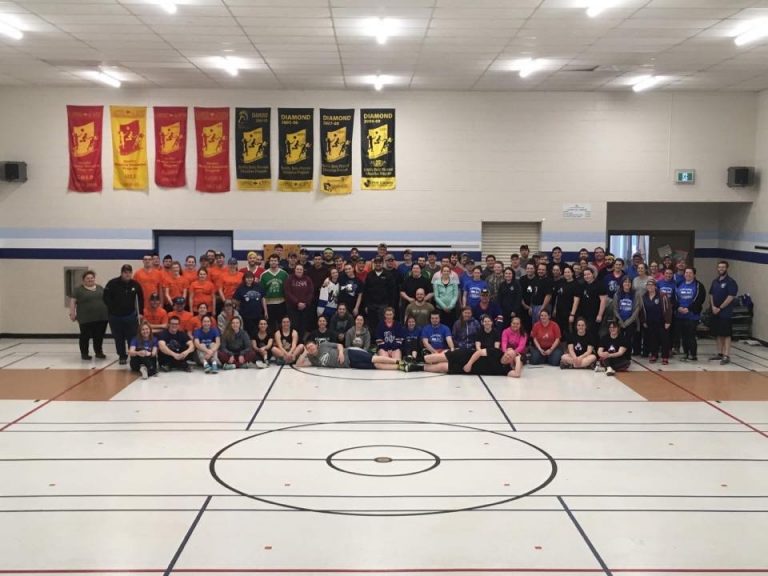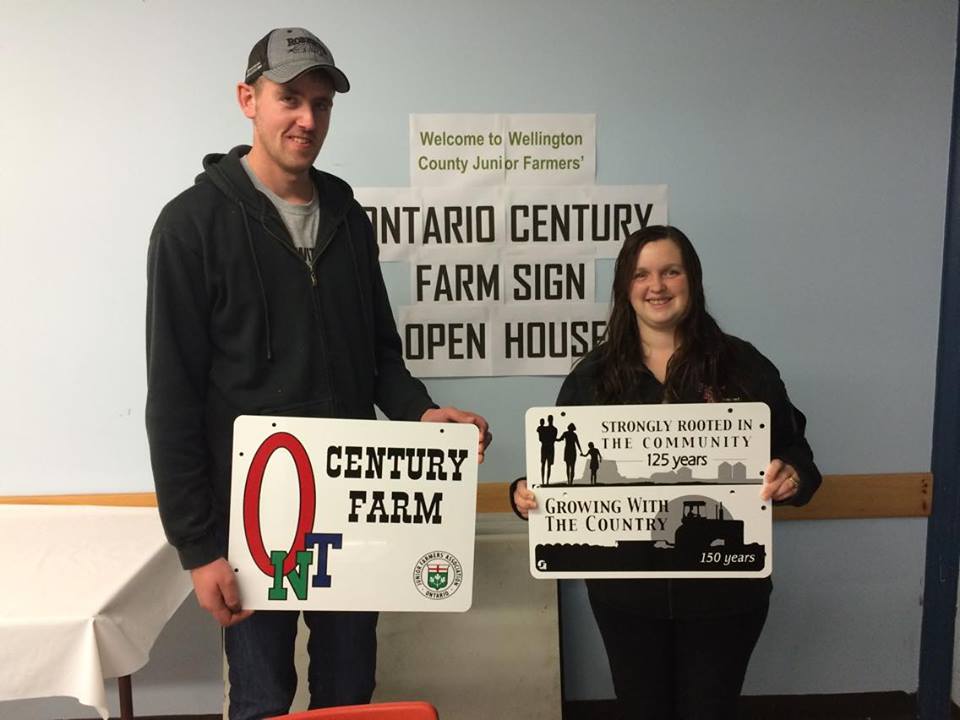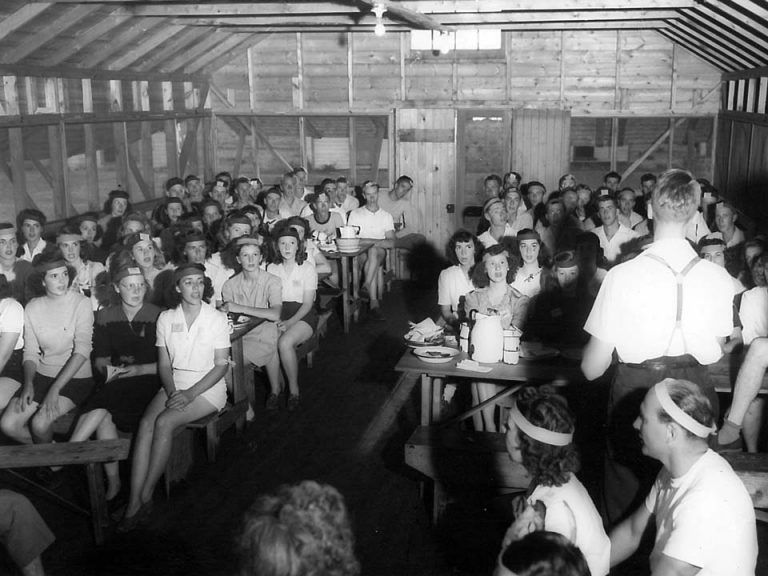 Who 
Anyone between the ages of 15 and 29 as of January 1st
Members tend to be rural youth, but contrary to our name many of us are not farmers, and by the time we finish the program, we're not all that junior
What
A variety of activities that members participate in within their home communities and across the province with other members.

 

Activities include sports and cultural events, fundraising for charities, take road trips to community centers around the corner or hours from home for dances, travel abroad and host international delegates, and generally have fun doing all kinds of activities from East to West.

 
When
Most clubs meet once a month and in between the monthly meetings there is any number of activities from socials, to community involvement, to event planning meetings. 
Provincially, events are held throughout the year and members are free to participate in as much or as little as they are willing and able to, within their own schedule. 
Like anything else in life, what members get out of the program is directly proportional to what they put in. So don't be shy – get out to events and reap the benefits that membership offers!
Where
There are active JF clubs in most counties in Southern Ontario which consists of many different activities
Contact the local club in your area which can be found

here

 

Check out all of our events on our 

Calendar

The international exchanges take Junior Farmers around the world each year and bring guests into our members' homes every summer.
Why
For over 75 years, JFAO has played an important role in the development of leaders – most visibly in the rural and agricultural sector. 
JFAO alumni know the value of the training they received in JF and support our continued efforts to help shape the next generation of leaders. 
Our alumni also fondly recall the fun and lifelong friendships that began during their time as members. 
The real beauty of JFAO is that the skill development is disguised in so much fun! 
JFAO provides opportunities for young people of all backgrounds, but especially those in rural Ontario, to take on the challenge of exploring their individual talents and potential to develop personally while being involved in improving their communities, networking, and having fun. Members are guided by the motto "Building Communities. Building Leaders", the mission "to build rural leaders through personal growth, travel, experiences, and community betterment," and the vision "our vision is for rural youth to connect, build, and develop leaders for strong communities," as they conduct positive social and educational activities which satisfy their personal needs and interests while directing service projects which meet the needs of their community. 
Programs and opportunities provided by JFAO and its affiliated clubs help members to develop a sense of social and environmental responsibility, the ability to provide effective leadership, and an awareness of good citizenship within the community and world around them.