JFAO is excited to once again be hosting and sending out delegates for summer 2023 exchanges!
We will host delegates from the following countries from June 9 to August 18, 2023: Germany, Northern Ireland, Scotland, Ireland, Switzerland and Austria. These delegates will travel across the province, being hosted by our local clubs, meeting our members, touring farms and seeing different regions of Ontario.
We will also have 7 international travel opportunities for our own members. The details for outgoing exchanges are as follows: 
| | | | |
| --- | --- | --- | --- |
| Country  | # of exchanges available  | Age requirements  | Length of exchange  |
| Germany  | 1  | TBD  | 2-3 months   |
| N Ireland  | 1  | 20-30  | 2 weeks  |
| Scotland  | 2  | 20-30  | 4 weeks  |
| Ireland  | 1  | 20-30  | 3 weeks   |
| Switzerland  | 1  | 20-30  | 6 weeks-3 months   |
| Austria  | 1  | 20-26  | 6-12 weeks   |
Applications for outgoing exchanges will be available on January 31. Please stay tuned! 
If you have any questions about incoming or outgoing exchanges, please contact our director of Community and International programs, Karen De Bruyn at karen@jfao.on.ca
For more information about our exchange partners, see below.
Travel the World with JFAO!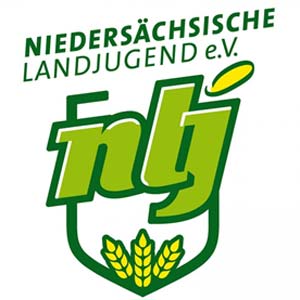 Germany
Niedersashsische Landjugend e.V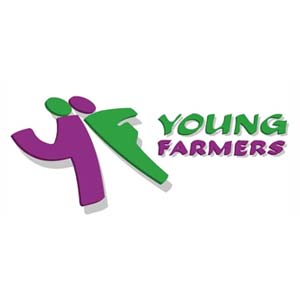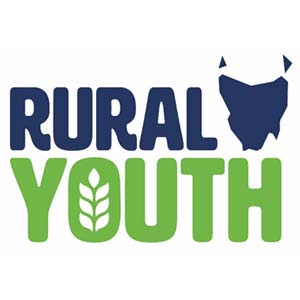 Tasmania
Rural Youth Tasmania accepts exchangees for a minimum six weeks or a maximum eight weeks. We usually have our incoming exchangees arrive in late April ready to participate in the staging of our Agfest Field Days event in early May. Our Rural Youth Clubs all take turns to host exchangees and take them along to club functions where possible, and also sightseeing in their local area.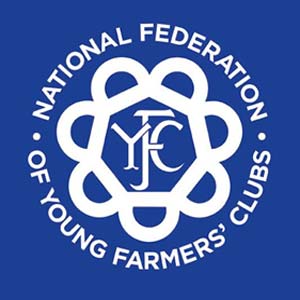 United Kingdom
National Federation of Young Farmers' Clubs
Applications for exchanges are  being accepted after January 31, 2023.
What to expect when visiting Ontario
Welcome to Ontario!
We are looking forward to 2023 when we are able to offer incoming exchange opportunities.
Things to look forward to as an incoming exchange delegate:
Live with local members and family
Travel across the province
Visit farms and local businesses
Play tourist and visit landmarks and sites that are unique to that club and county.
Participate in summer events hosted by clubs and provinces.
Why should you host?

Cultural experience
Make friends from around the world
Explore and promote your local area

Requirements:
Applications for exchanges are not being accepted due to the postponement of the 2022 Exchange Program.  
All applicants must have been a JF member in good standing for at least one year. International applicants 20-29 (max. 26 for UK and Wales exchange) as of January 1st the year of the exchange. Following each exchange, a travel bursary is offered once all of the program requirements are completed. Please see the Travel section of the JFAO
Policies for more specific requirements and bursary amounts. Opportunity conditions will be based on the policies in effect as of January 31st.
Note: A past exchangee may apply for a different travel opportunity. Priority will be given to any qualified member who has not previously been awarded a travel opportunity
Each year JFAO hosts the Ambassador's Banquet to recognize past exchange delegates who have travelled internationally, as well as celebrate the exchangee's who have visited Ontario through the summer and those who went on exchange in the past year.