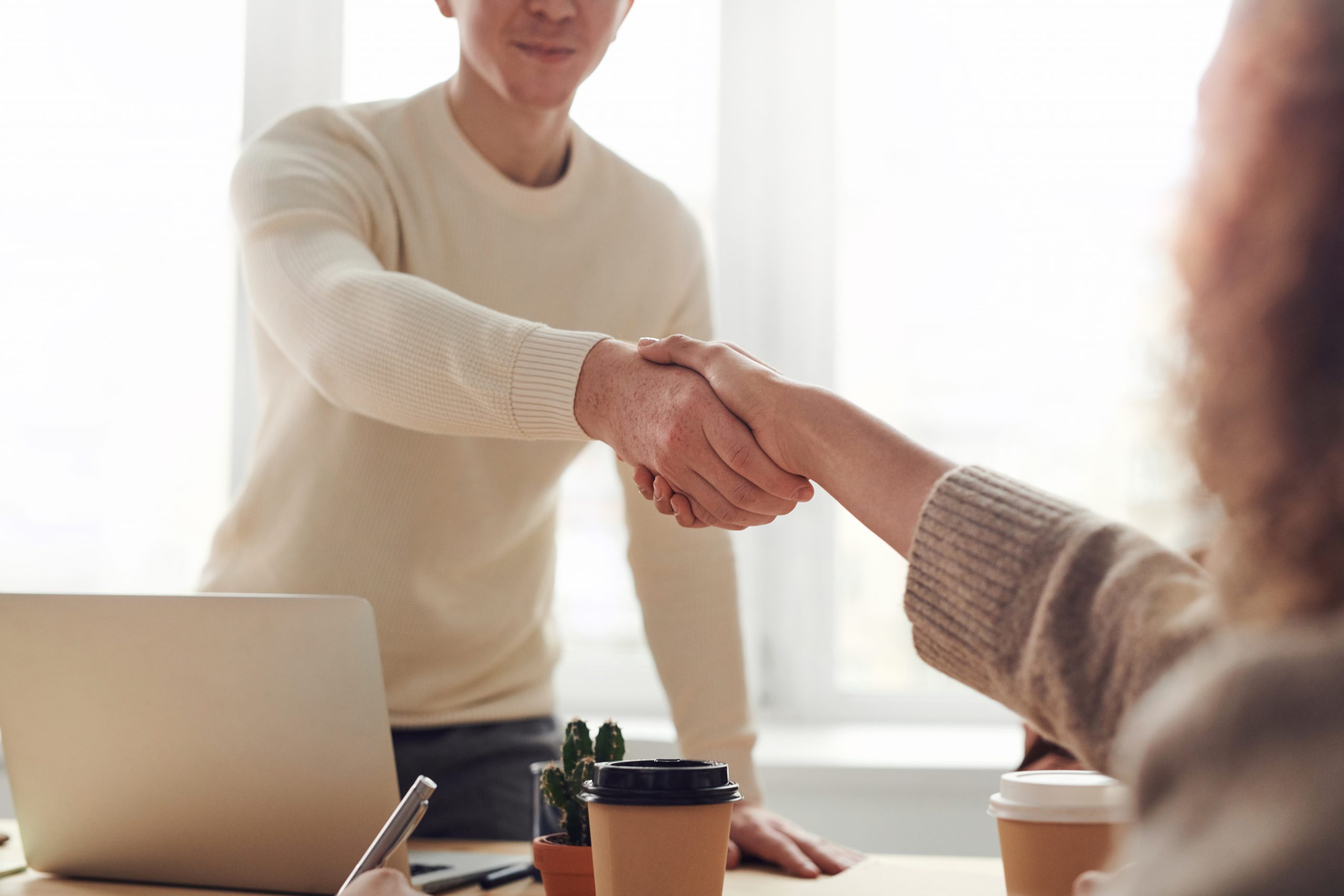 March Conference Coordinator
Junior Farmers' Association of Ontario (JFAO) is looking for a driven individual to fill the position of March Conference Coordinator. JFAO is a non-profit organization that provides strong programming for Ontario's up-and-coming rural leaders. This position may be for you if you have strong communication skills, a positive attitude, and love giving back to rural Ontario.
This position is a contract event coordination role with the flexibility to make your own schedule and ability to work from home. The Event Coordinator is responsible for supporting the JFAO board of directors in the coordination of the JFAO March Conference. This is an annual event in the Junior Farmer calendar where members gather to review and celebrate the past year, take part in programs to better themselves and their clubs, and to make plans for the upcoming year. It begins on a Friday where members from each club attend the Annual General Meeting to hear reports, vote on policies and elect a new executive. There is usually a social event on the Friday evening for members to take part in and kick off a weekend of networking and fun. Saturday is a busy day with programming for attendees whether it is interactive workshops, guest speakers, or a bus trip. Our banquet is held Saturday evening with dinner, awards, and a dance. Sunday morning is usually simple with breakfast and an activity or speaker before members head home.
The JFAO March Conference will occur regardless of whether the event is able to happen in-person or virtually.
Some of the duties include:
Lead the coordination of the JFAO March Conference, participate in the committee meetings, and ensure the smooth and effective implementation of the event program.
Support the event planning committees in planning the events, developing program agendas, identifying and booking event locations, managing event budgets and logistics, coordinating virtual sessions if needed, and all other necessary tasks as defined by the event planning committees.
Develop marketing and promotional materials and assist with event communications.
Keep all stakeholders appropriately informed and engaged throughout event planning and execution. Ensure a high level of communication is maintained between all stakeholders.
Create and maintain event documentation and post-event reporting.
Compensation: Honorarium following presentation at the May Board of Directors' meeting
Benefits:
Flexible schedule
Work from home
Potential for extended contract
Schedule:
Flexible work week
Requires participation in occasional evening and weekend committee meetings
Approximately 5 – 10 hours per month with a higher time commitment in March
Contract period is December 2021 to May 2022
Skills and Experience:
Effective project management skills
Be proactive and highly organized
Knowledge of event coordination best practices
Knowledge of rural and agriculture communities is an asset
Previous event planning experience is an asset
Valid driver's license
Please send resume and cover letter to Elizabeth Bruce, Past President [email protected]
Junior Farmers' Association of Ontario (JFAO) is committed to a fair and inclusive work environment. We will endeavor to accommodate the needs of qualified applicants in all parts of the hiring process.