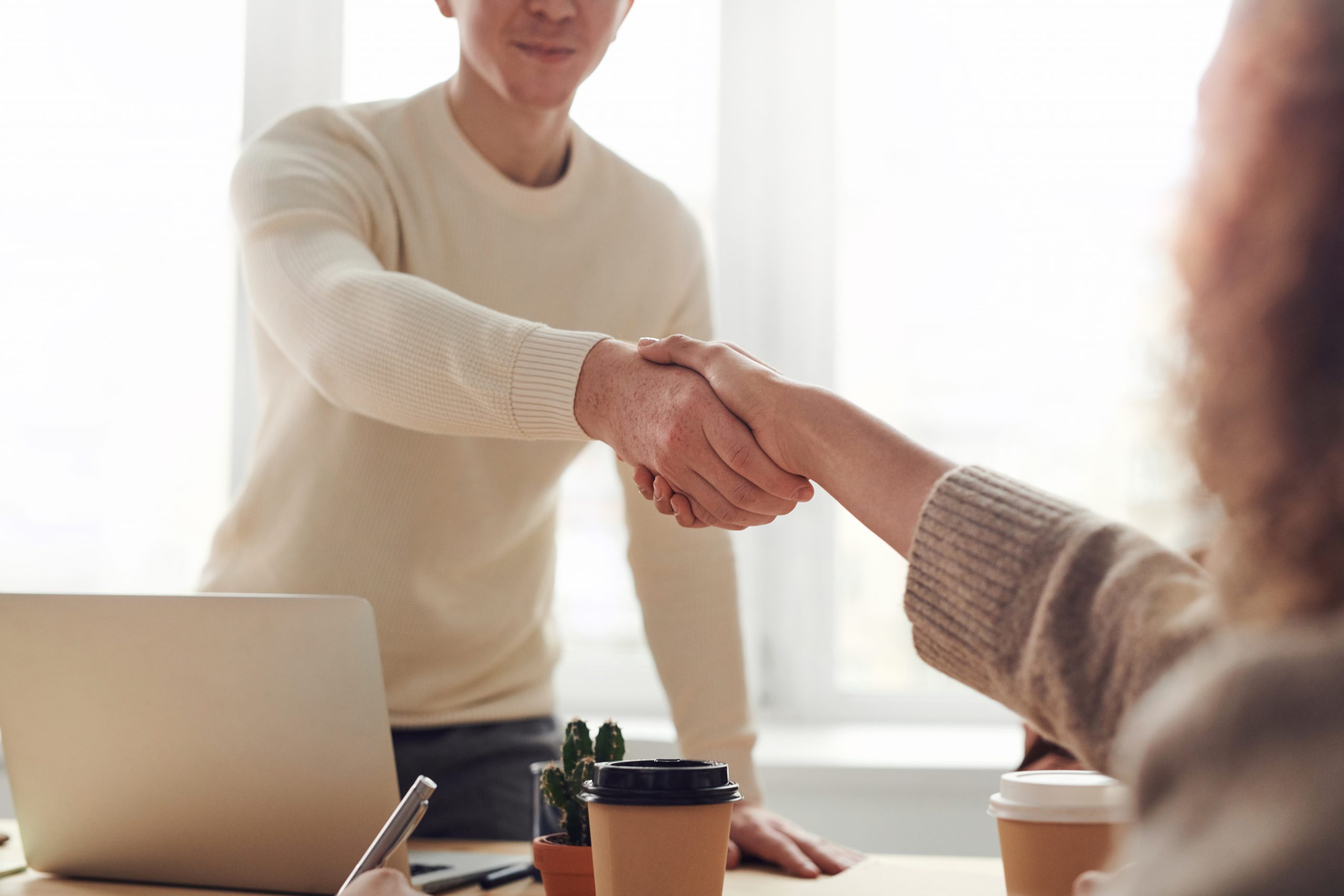 Event Coordinator – Ontario Young Farmers' Forum
The Junior Farmers' Association of Ontario (JFAO) is a non-profit organization that provides strong programming for Ontario's young rural leaders. JFAO is looking for a driven individual to fill the position of Event Coordinator, to support a committee of members in organizing our annual Ontario Young Farmers' Forum (OYFF). OYFF attracts some of the brightest young farmers across the province, from all farming backgrounds. A two-day forum is held for those aged 18-40, in conjunction with the Ontario Federation of Agriculture's annual convention. Delegates have the opportunity to learn, connect, and discuss the most pressing agricultural issues that are faced on a daily basis. The 2022 OYFF program will run from November 20-21, 2022 at the London Convention Centre.
Some of the duties include:
Supporting the JFAO organizing committee in arranging and booking speakers, activities, breakout sessions, meals, managing event budgets, and logistics, and all other necessary tasks as defined by the event planning committee
Liaising with JFAO executive and OFA representatives with regular updates and venue staff to confirm room bookings, food, and event logistics
Developing marketing and promotional materials, ensuring that sponsors are properly recognized, and assisting with event communications
Monitoring income and expenses, and ensuring costs are justified within the event budget
Attending and overseeing the successful running of the conference and problem solving as any issues arise
Creating and maintaining event documentation and post-event reporting
Compensation: $1000 which will be paid following the Board's approval of the final report of the conference at the January 2023 Board of Directors' meeting
Benefits:
Flexible schedule
Work from home
Potential for a renewed contract
Schedule:
Requires participation in evening and weekend virtual meetings
Approximately 15 hours per month with a higher time commitment in November
Contract period is July 2022 to January 2023
Skills and Experience:
Effective project management skills
Be proactive and highly organized
Knowledge of event coordination best practices
Knowledge of rural and agricultural communities is an asset
Previous event planning experience is an asset
Valid driver's license
Please send your resume and cover letter to Kylie O'Neil, Past President at kylie@jfao.on.ca by Friday, May 27. Only those selected for an interview will be contacted.
Junior Farmers' Association of Ontario (JFAO) is committed to a fair and inclusive work environment. We will endeavor to accommodate the needs of qualified applicants in all parts of the hiring process.