Farm Safety and Advocating for Agriculture
Session 1 - Thursday, November 4, 2021 at 7:00pm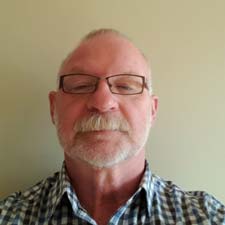 Fred
Young
My family owned and operated a dairy farm for 37 years an hour east of Ottawa. Glenngary County. I am an Algonquin College Graduate, Fire Protection Technician, Agricultural Health and Safety Consultant 1990 -Present. I have been providing health and safety services to agricultural employers and small owner operator family farms. Training operators on tractor and other equipment hazards, silo and grain bin hazards developing safety programs, investigating critical injuries, conduction on farm hazard assessments. Developing and assisting local agricultural farm safety associations.
Tractor safety is more than just about the dangers of driving a tractor.
It's also about the dangers of riding one and using it to haul dangerous loads. It's also about using tractors to travel on the road, as opposed to staying on the farm, where tractors can be used as normal. It's also about guarding against the dangers of PTOs (power takeoffs).  Topics of this session include: Side and rear rollovers, no riders and travelling on the road, guarding of PTO'S, hazards around the farm, emergency numbers.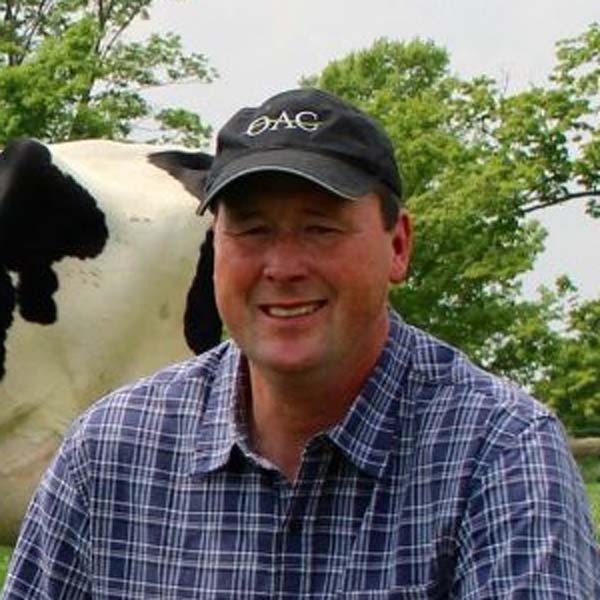 Tim
May
Tim May – also known as Farmer Tim – is a proud fourth-generation dairy farmer and multi-award winning "agvocate" from Rockwood, Ontario. He graduated from the Ontario Agricultural College at the University of Guelph in 1994 with a degree in Animal Science and has been managing his family's herd of Holsteins ever since. Tim is extremely passionate about spreading positive messages about farming through social media. He uses humour and his genuine compassion for people and animals to both entertain and educate his over 150,000 followers across the world.
Farming the Fields of Social Media
Register Here for Session 1
After successful registration, you will receive an invitation via email to join the webinar session by web link or telephone conference. This email will contain an 'add to calendar link' to download the ics calendar file to add directly to your Google, Outlook or iCal.  If you do not receive the invitation email, please check your Junk mail folder.  Please contact us for further assistance info@jfao.on.ca.