Farm Succession Planning With MNP
Session 3 - Part 1 - (password: jfao) Video may contain ads.
Session 3 - Part 2 - (password: jfao) Video may contain ads.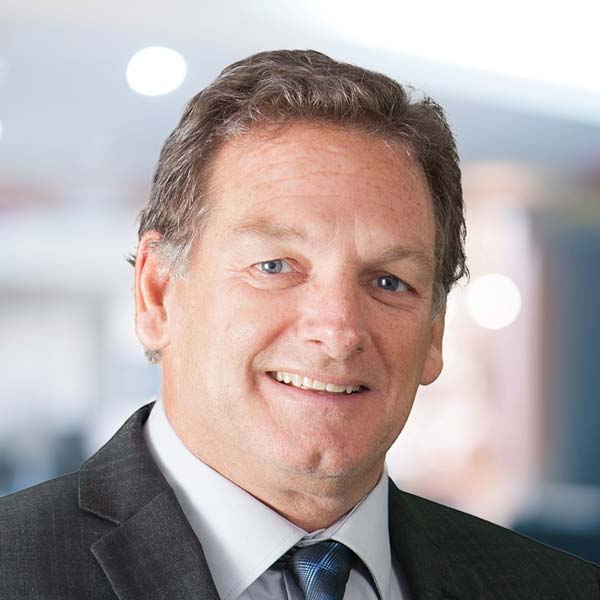 Larry
Batte
Partner and Business Advisor
Larry Batte is a Business Advisor and Partner with MNP's Assurance and Accounting team. Working out of the Stratford and Clinton offices, Larry delivers accounting, tax and advisory services to clients in agriculture, including cash crop, pork, dairy, broiler and other supply-managed operations. Larry has extensive experience providing succession and estate planning services to clients wishing to transition their farms to the next generation.
Farm Succession: Planning for the future on the Family Farm
Join Larry Batte, Partner and Business Advisor with MNP in Stratford and Clinton for a discussion around farm succession and how to start the planning process. Receive practical tips on starting succession planning and learn about the various topics that you should consider.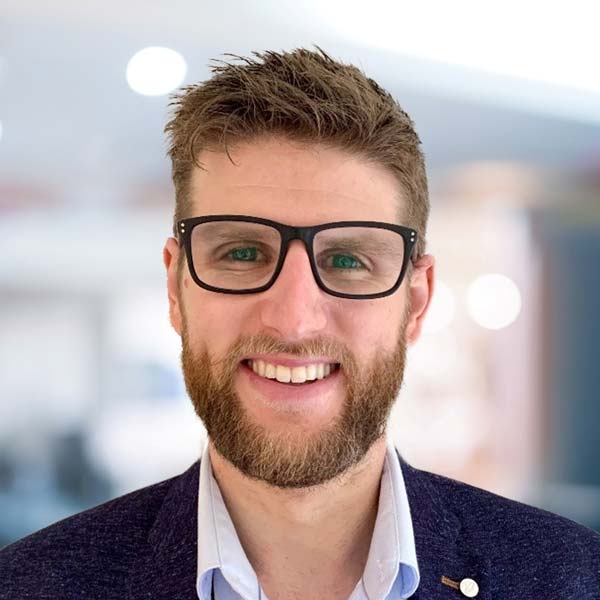 Will
Sheard
Farm Management Consultant
Will Sheard is a member of MNP's Farm Management Consulting Team in Stratford. Will serves primary producers and farm businesses with a focus on helping them bring their operation to the next level of success. Will brings a deep understanding of agriculture to his role, with a background as a farmer, a commodity marketing agent, and a research and extension lead for agricultural development in Haiti.
Creating Success and Managing Risk through your Farm Financial Performance
Join Will Sheard, Farm Management Consultant with MNP's consulting team for a discussion on how to better utilize your farm financial statements and turn your farms financial data into a tool for success.