Session 4 - Tuesday, November 23, 2021 at 7:00 pm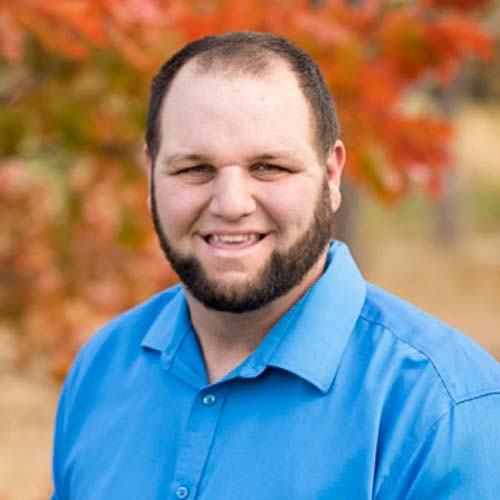 Christopher
Oram
Chris grew up on a less than 10 acre vegetable farm in Central Newfoundland. After attending Nova Scotia Agriculture College from 2007 - 2011 graduated with Bsc (Ag) in Plant Science, he returned home to the farm with his now wife Kayla, who is originally from PEI. While working on the farm, he also worked part time with Cavendish Agri Services selling chemicals and fertilizer for a short eight months until he realized he needed to be on the farm full time. Since then, he works along side his wife Kayla, father Richard and mother Arlene expanding the farm and pushing boundaries in farming technologies. The farm now is cropping 35+ acres and is still expanding every year. We sell over 80 percent direct to the consumer in our on site farm market. Chris has been active in the farming community, he served as director at large on the Newfoundland Federation of Agriculture, director at large for Hort NL, and vice chair of the Newfoundland Young Farmer's. In the past year he has stepped away from all his roles to put more efforts into the farm and start a family as his first daughter, Eva was born in December 2020. Chris was recognized in 2018 by Dalhousie Agriculture Campus with the Young Alumni Achievement Award. In his spare time when he is not farming you will find him spending time with his family, hunting, snowmobiling and being outdoors.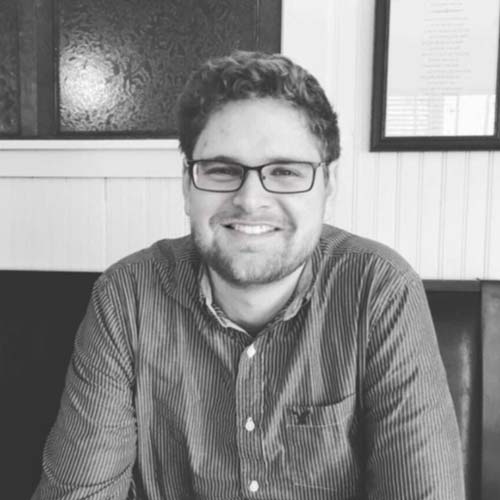 Patrick
Verkley
Hi, I'm Patrick Verkley, and I'm a farmer from Kerwood Ontario. I have a somewhat unique family history with farming. I'm the 4th generation to have started up a new farming operation. In 2018 I bought a farm from my parents, built a broiler barn, and started raising my own chickens and field crops under a new operation, Kleijdale Farms. Having a deep interest in buildings and design, I decided to pursue architecture, and graduated with a bachelors of Architectural Studies from the University of Waterloo in 2015. I started an agricultural design firm, Verkley Design and Modelling, which works with farmers to help create farm buildings which elevate the importance of process, workflow, labour efficiency, as well as creating a design aesthetic which conveys the pride and dedication that farmers have to their work. I've also become a director on the board of the Middlesex Federation of Agriculture and sit on the Policy Advisory Committee of the OFA. On my own farm, I designed my broiler barn to include natural light for my chickens. I have also been experimenting with Multi-Species cropping methods such as relay wheat and soybeans, as well as 60" corn with in season cover crops. Every time we drive our planter across the field, we're painting a new picture.
Brett
Israel
Brett Israel is the 3rd Generation of 3Gen Organics, an organic mixed farm from Wellington County. The Israels grow a variety of field crops from corn to triticale on their 1200 ac of cropland as well as raising a 170 sow farrow to finish swine herd. The majority of what is produced on farm gets sold right back into the community under the 3Gen Organics Brand. The Israel's believe that the wellbeing of our population and that of our planet is all rooted in the health of our soils!
This panel discussion will feature a group of farmers from across Canada. Each panelist will describe their operation and share their farm story. Then the group will discuss a number of different agricultural topics.
Register Here for Session 4
After successful registration, you will receive an invitation via email to join the webinar session by web link or telephone conference. This email will contain an 'add to calendar link' to download the ics calendar file to add directly to your Google, Outlook or iCal.  If you do not receive the invitation email, please check your Junk mail folder.  Please contact us for further assistance info@jfao.on.ca.