Thank you for completing the OYFF Registration form for 2020.
We look forward to connecting with you for this year's online sessions.
Note: Register for each session you wish to attend.  Registration is accepted for each virtual program session individually.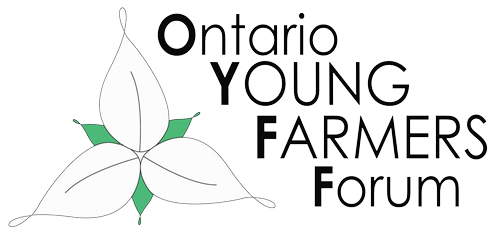 Advocating for Agriculture: Tractor Safety
Session 1 - Thursday, November 4, 2021 at 7:00pm
4R's: More Sustainable Than You Think!
Session 2 - Tuesday, November 10, 2020 at 7:00 pm
Planning for Farm Succession with MNP
Session 3 - Wednesday, November 18, 2020 at 7:00 pm
The Canadian Young Farmer Panel
Session 4 - Thursday, November 26, 2020 at 7:00 pm