Walk the Talk: Exploring Mental Health In Agriculture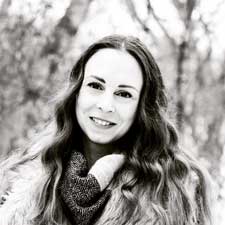 Adelle
Stewart
Adelle Stewart, Executive Director of the Do More Agriculture Foundation, will present an introductory session on mental health in agriculture. We will review generalized signs of concern, talk about having a conversation with someone who may be struggling, and preparing ourselves to do so. We will discuss what has changed in agriculture in the last 150 years, and if/how this could contribute to the high levels of mental illness that are being reported in our sector. This session also explores work-life balance, and how/why this is so different in agriculture. It concludes by discussing supporting within your means, sleep hygiene, and community resources.
Each week during the Ontario Young Farmers Forum we will be putting a spotlight on a different Canadian farm. Sarah Judd from Meadow Lynn Market Garden & CSA will join us for our first farmer spotlight.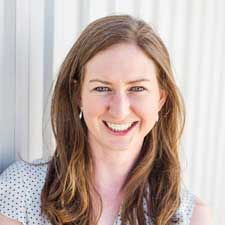 Sarah
Judd
Sarah hails from Oxford County, where she grew up on a cash crop farm. She studied Environmental Toxicology at the University of Guelph where she met her husband Thomas. Thomas grew up on the farm that they currently reside on and manages the dairy operation. Thomas studied agriculture at the University of Guelph. The market garden has been growing from 20 members to 100 members since 2015. Sarah was the winner of the Norfolk Young Entrepreneur Award in 2016.