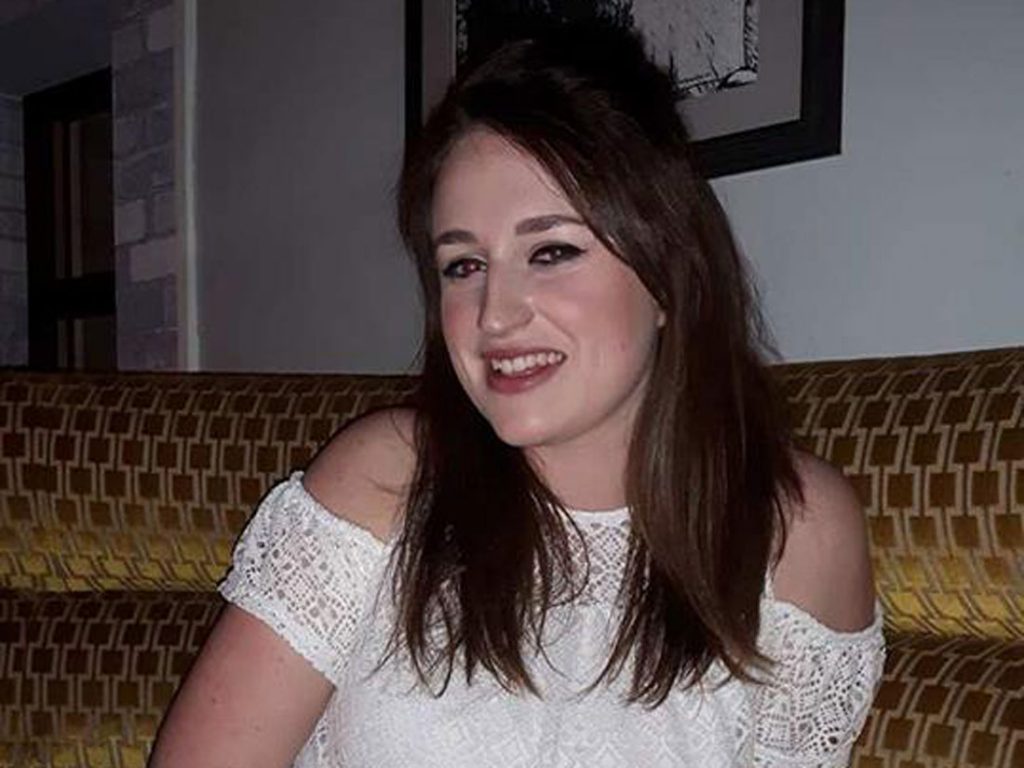 Emily Warin England
I am 25 years old and have been a member of Young Farmers for 16 years.
I joined Young Farmers at the age of 10 and have taken part in everything that it has to offer from competitions to social activities to roles at club, and now to travelling. Young Farmers has definitely made me into the person I am today.
I graduated from University in 2015 and have recently qualified as a Charted Rural Surveyor.
I was brought up on a family beef and sheep farm, however in 2012 the decision was made to sell the farm and my parents instead went into the Bed and Breakfast industry. Through my work as a Rural Surveyor and helping out on my boyfriend's Dairy farm, I am still very much involved in the farming industry.
Heather from Scotland:
I am absolutely over the moon to have been given the opportunity to travel from Bonnie Scotland to Ontario this summer. What a way to celebrate turning 21! I am looking forward to seeing the different ways of farming and how the young farmer movement differs in Canada, and of course looking forward to some sun!
I have just completed an SVQ in Social Care and Young People and am now hoping to study Business Management to then one day run the family beef and sheep farm. At home we breed a pedigree herd of around 400 Luing Cattle a native breed to Scotland and a small herd of 200 easy to care sheep. As well as many other chickens, ducks, horses, goats, donkeys etc.